Welcome to Staplehurst Driveways a well established driveway, paving and groundwork contractor based in Staplehurst, Kent.
Staplehurst Driveways is a family run business. We have been delivering high quality roads, drives, pathways and patios for over 30 years, in and around Kent.
We take pride in what we do, and your driveway is our priority, from the start of your project, right through to completion. Whether you need an alteration, a repair, or a full reconstruction, we can meet your needs. From a small suburban space to a large construction project, we can manage your build to a high specification.

We believe that the combination of professional products and superior service, really do make a difference.
To view some of our previous successful projects, please look through our gallery.
To read testimonials from our satisfied customers, please go to our testimonial page.

Contact us to discuss your free, no obligation quotation.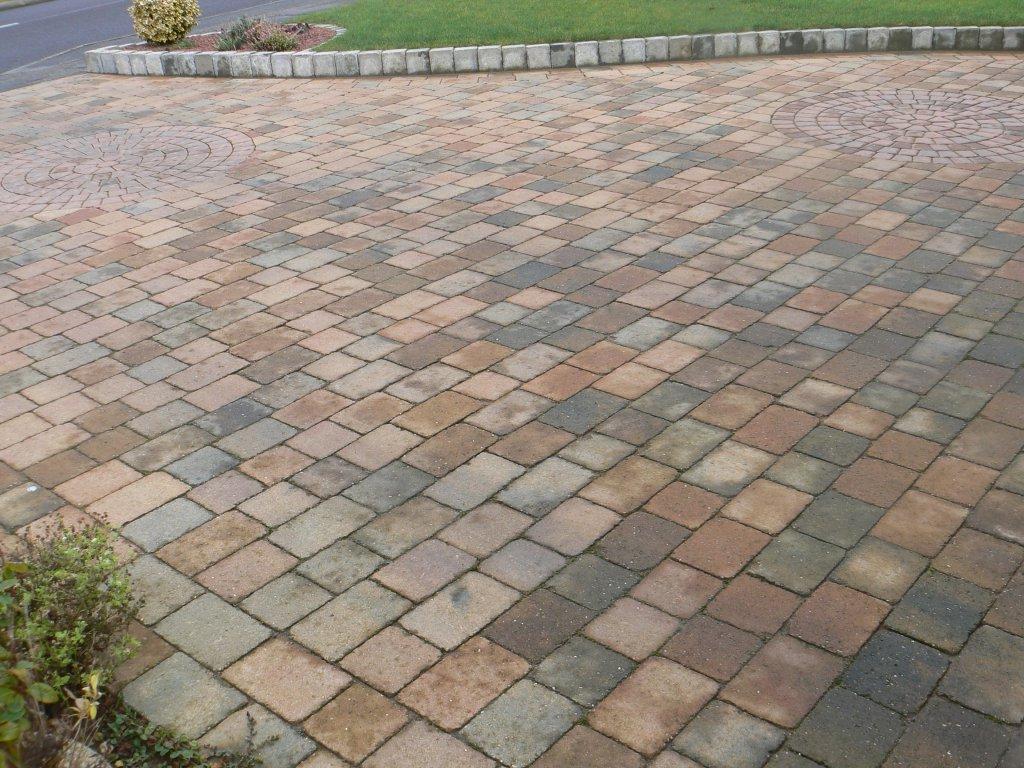 We pride ourselves on excellent customer satisfaction, no matter how large or small the project, you will still receive the same high level of service from us.

Many jobs leading to repeat business and recommendations.

Over 30 years of service covering Kent and Sussex.